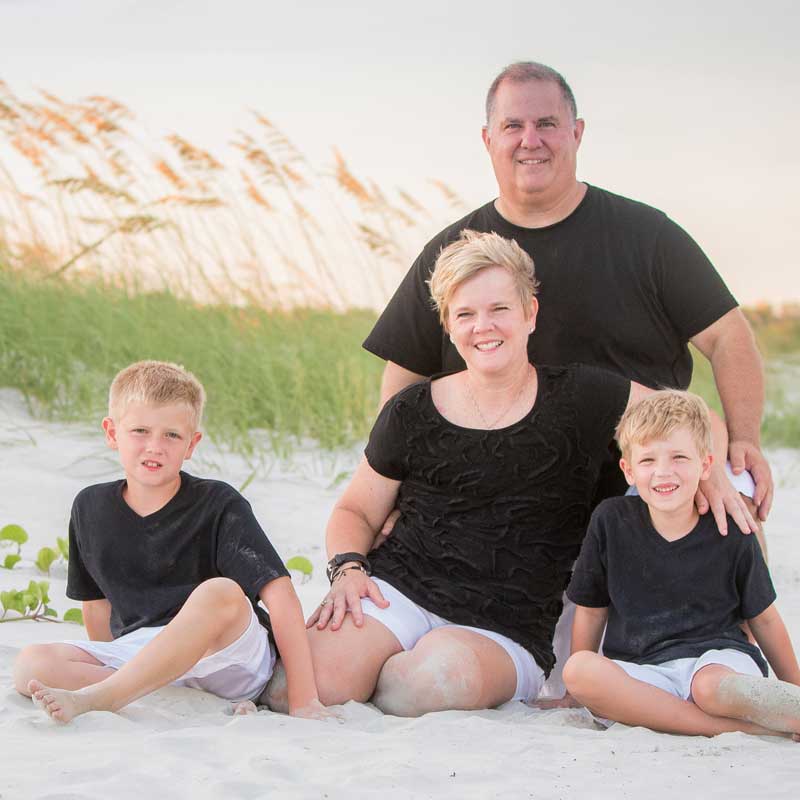 Founder and Executive Director
My name is Christy Mattey and I am a local (Medina) parent of two children with a comorbidity of learning differences.
I am the Founder and Executive Director of OPEN-Bees.  In addition,  I am also a Board Member and/or Representative on the following:
Medina County Board of Developmental Disabilities 1/1/2018 – 12/31/2021
Brenda Louisin Child Advocacy Foundation
Parent Representative for the Family First Advisory Council
MetroHealth Autism Assessment Clinic Patient and Family Advisory Council (PFAC)
Appointed Parent Representative to the State Advisory Panel for Exceptional Children (SAPEC) with the Ohio Department of Education.
OPEN-Bees (Open Parent Education Network) is a 501(c)(3) that supports children and their families with monthly presentations and affordability for advocacy. When funds are donated specifically for teacher training, we are able to afford teachers training through approved programs that are driven by the IDA.  OPEN-Bees has a pre-approved list of educational lawyers and advocates for reference when a family requests the need, we afford the family the consult fee.
My why is driven by my personal experience advocating for my children for years, before building the right advocate and legal team to afford them a Free and Appropriate Public Education (FAPE). No child and parent should have to fight alone. After my children were afforded structured literacy delivered with fidelity, it became my goal to have all children identified with dyslexia to be afforded the same.