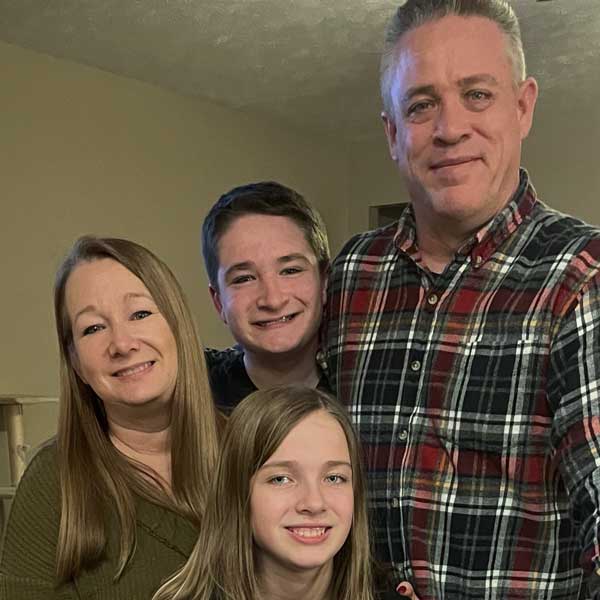 My name is Tammy Amos and I am a Medina resident with two children, one child has learning differences.
My current position with OPEN-Bees is  Secretary.  I am also a Paralegal at a Cleveland law firm and have been working with the same Attorney in family law for the last 26 years.  In addition, I have been a Notary Public in the State of Ohio for over 20 years.
My why has evolved over the last ten years.  In the very beginning, I was lost and didn't know how to get my child the help he needed to be successful in school.  As the years went by, I did my research, and started to advocate for my child for every possible service he needed to be afforded with FAPE.  Since joining OPEN-Bees, I have requested an IEE with my child's school, consulted with one of the best Education Attorneys, obtained an assistive technology evaluation outside of the district, and fiercely advocated for the highly recommended reading therapist that has been providing him with Certified structured literacy delivered with fidelity for the many years.
In 2022 my child will graduate from high school and the Medina County Career Center.   My goal is to continue to help other parents understand how to advocate for their children , and obtain all of the services they should be afforded under their Free and Appropriate Public Education.