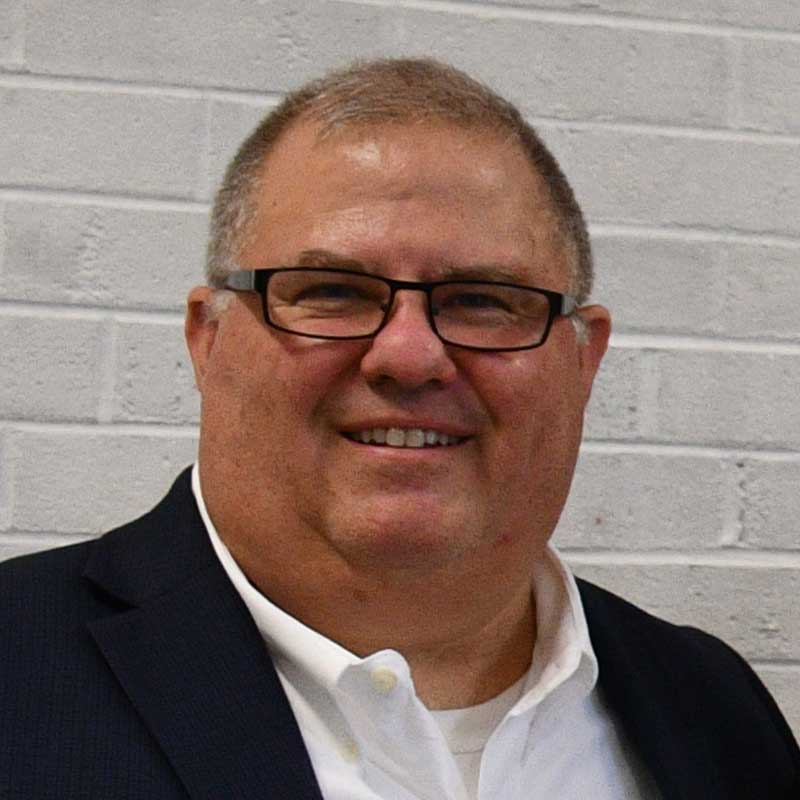 I am Tom Mattey, a seasoned marketing and creative professional with 30 years of experience in driving results-oriented solutions and dynamic designs. I am a proven leader, demonstrating strong initiative with the ability to motivate others.
I was raised in Steubenville, Ohio and am a graduate of Ohio State University. I am married to Christy and we are blessed with two sons, Tommy and Michael. During my high school and college years, I struggled with reading not realizing that I was dyslexic. As our children were diagnosed, I understood my own frustrations through the eyes of my boys.
Because of the challenges that the entire family has faced, working for a support system for other families like OPEN-Bees is incredibly rewarding. Knowing that OPEN-Bees helps guide people through uncharted waters and enabling them to make decisions and understand their rights and the services available for all children with challenges. Every child has the right to learn how to read.
I began my career in marketing with Westfield Companies. During his 18 years with Westfield Insurance, I serviced various marketing territories and left as the company's Creative Director. In 2007 I joined Stylin' Trucks in Independence, Ohio as a Creative Director and stayed with them for 11 years. I accepted the position of Private Brands Marketing Manager for Summit Racing Equipment in 2018 working out of their Tallmadge, Ohio site.